Skip to Content
Landscape Bedding Materials
Sprinkler Repair, Installation & Prime Products in Logan, UT
Discover Premium Products to Enhance Your Home & Garden
As a homeowner, you take great pride in your residence, and that includes the yard. You always want your home to look beautiful from the outside in. That's where we come in. At Greenscapes, we are your landscape installations experts, providing a variety of outdoor services, including sprinkler repairs and installations in Logan, UT. We also provide a selection of landscaping materials for our DIYer customers who prefer to pick up their items and complete the work themselves. Whatever your style, we've got the products and services to ensure your outdoor spaces stay beautiful and your garden produces to its fullest potential. Learn more about our premium products on this page or call us or stop by our location in the Cache Valley today.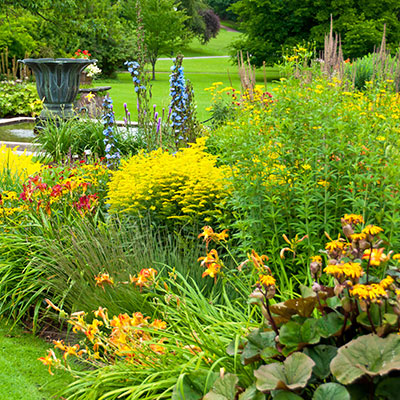 Brighten Your Yard with Colored Mulches
The exterior of your home is the first thing guests see upon their arrival. Why not make it as inviting and beautiful as possible? Placing mulch in your flower beds and around trees can do a great deal to improve your curb appeal, making your home look more presentable. At Greenscapes, we provide professional landscape installation in Logan, UT, including mulch. However, we know that there are many DIYers out there who take on this project solo, which is why we offer premium colored mulches for sale at our location in the Cache Valley. Here, you'll find a selection of mulch in a variety of colors to match perfectly with any landscape. In addition to looking beautiful, mulch helps to:
Insulate the soil, protecting from heat and cold
Retain moisture, providing adequate water for plant roots
Prevent weed growth
Prevent compaction of soil
Play Safely with Certified Playground Chips
Playgrounds are all about having fun, but you also want children to be protected as they enjoy themselves. This requires the proper material to absorb shock if and when children fall. Certain materials are better at this task than others, which is why some are deemed certified as playground material. At Greenscapes, we provide certified playground chips for use in play areas of all sizes. If you have a playground that is in need of an update, our chips are the perfect way to bring it new life and enhance safety. We'll even help you determine how much material you need and provide delivery if needed. As always, you're welcome to pick up and distribute the material yourself, just let us know what works best for you.
Fuel Your Garden with Nutrient-Rich Compost
Are you looking for a way to enhance the success of your garden? Compost can help fuel your plants to reach their highest potential. This natural material is rich in nutrients, giving your plants what they need, helping them to retain moisture and ward off diseases and pests. You'll also notice that your plants will require fewer chemical fertilizers to grow because the compost will be giving them the right ingredients naturally. At Greenscapes, we provide gardeners with premium compost that is tested through USU labs, ensuring we maintain the highest quality. You can buy our compost in bulk and in bags.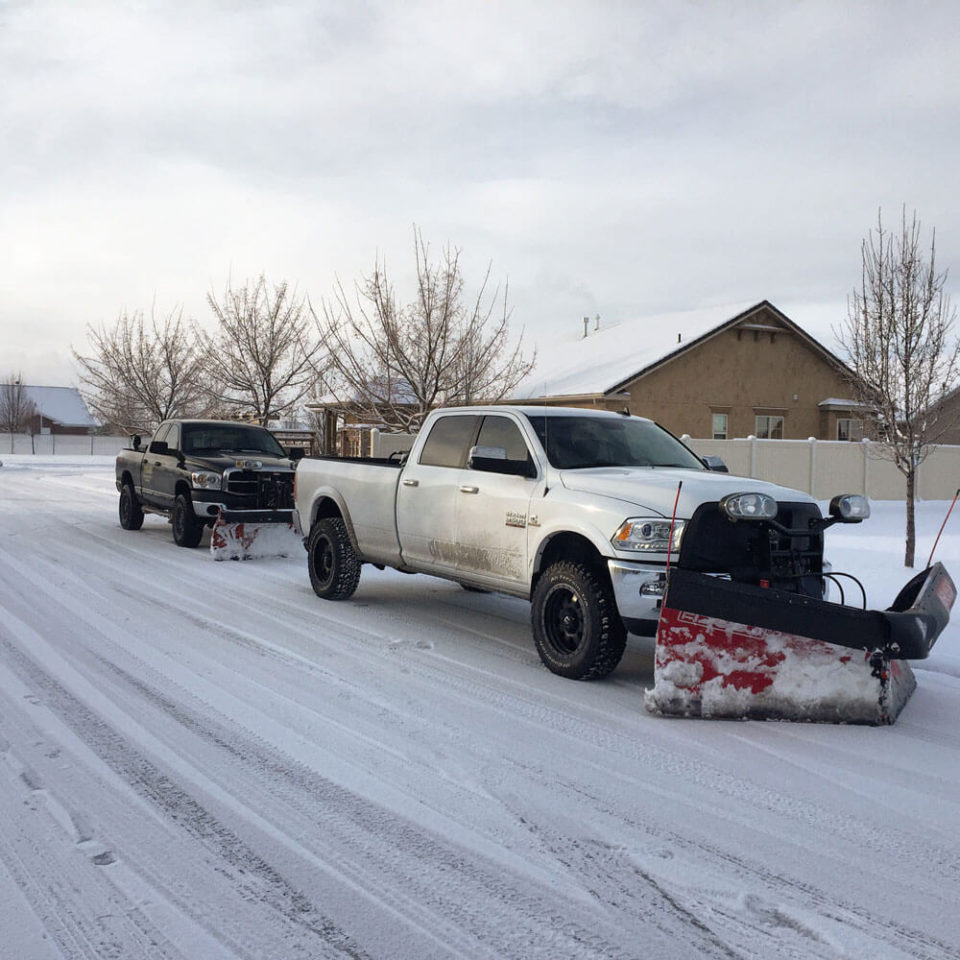 Virgin Pinewood Pellets
A pellet stove is an excellent way to heat your home during the cold months of winter, but you need the appropriate fuel to get the most of this feature. Greenscapes can provide wood pellets for use in heating your home. Our pellets are made from all virgin pinewood, ensuring they will burn hotter with less ash and minimum fines. This helps you heat your area more efficiently.
Stop by and See Us Today!
At Greenscapes, we are here to provide everything you need to make your outdoor areas beautiful. Whether you are looking for us to do complete landscape installations or are looking for residential or commercial sprinkler repairs and installations, our team of Logan, UT professionals is here to provide all of the services you need. We also have many premium products to choose from to make your outdoor spaces look the best. Stop by and see us today or give us a call if you have any questions.
Cache Valley's Premier Landscaping and Commercial Grounds Maintenance