Skip to Content
Landscape Installation
Logan, UT
Landscape Installation
Logan, UT
Snow Plow Services
For Our Commercial Customers
Logan, UT
Greenscapes is Logan, UT's Landscape Installation Expert
Greenscapes Landscape Maintenance and Sprinkler Design provides professional landscape installation services for homeowners in Logan, UT. We recognize the pride our neighbors take in keeping their outdoor property in impeccable condition, so we are happy to do our part to help. Our wide array of services also includes sprinkler repair and installation. Greenscapes' landscaping specialists are committed to enhancing the beauty of the local community by using our extensive experience adapting with the Cache Valley's wide-ranging climate to keep your commercial or residential property in pristine shape. Among our proficiencies are snow removal, lawn aeration, grounds maintenance, and sprinkler services. Our team of professionals takes a comprehensive approach to landscaping, ensuring every hedge, blade of grass, weed, and everything in between is perfectly manicured. When the season changes and colder weather becomes the norm, we will help you winterize your sprinkler system for its protection until spring. Contact us today to learn more about complete landscaping services in Logan, UT.
Complete Landscape Installation in Logan, UT
Professional landscape installation is critical whether you are renovating an existing outdoor area or starting with a blank slate at a new property. Greenscapes is proud to provide such a service in Logan, UT. By enlisting our team of landscaping experts, you can rest assured every component is perfect. We have spent years honing our ability to amplify the natural beauty of commercial and residential properties throughout the area, with grace and longevity being key factors in each installation. To begin, a member of our team will provide a consultation, which will include visiting your property for an assessment of its current state and visualizing ways we can help. We will never base our recommendations on an attempt to upsell a particular landscape design to you. Our goal is to maximize your space and create the perfect outdoor setting for your home so that you are proud to host friends and family for cookouts, game nights, and parties.
Sprinkler Repair and Installation in the Cache Valley
If you are watering your lawn using a hose and portable sprinkler system that you have to lug around the yard and reposition constantly, it is time to consider a retrofitted irrigation system through Greenscapes. We can install your sprinkler system in Logan, UT to help beautify your garden, save water, increase your home's value, and save you the hassle of manual techniques. We can even combine your sprinkler system installation with landscaping installations. Our team of experts will help you design an efficient sprinkler system, install it, and return for repairs should anything go awry. A complete sprinkler system will help ensure you never oversaturate your lawn and your garden looks beautiful for all passersby.
Greenscapes Delivers Year-Round Services in Logan, UT
Greenscapes is head and shoulders above our competition as a result of our commitment to quality and speed. During the cold winter months, when snow blankets your yard, our commercial snow plowing specialists can be at your home quickly to thoroughly remove the powder from your premises. Once the ground starts to thaw and flowers are ready to bloom, our landscape installation pros will spring into action by adding colorful accents, beautifying your grassy areas, and creating a comfortable outdoor space for you and your family. When spring turns to summer and the mercury rises to a new level, we are quick to reimagine your yard, install sprinkler systems, and ensure proper maintenance despite the heat. Regardless of the time of year, Greenscapes delivers unrivaled customer service, quickly addressing any concerns and keeping your property beautiful. Trust our team to complete your jobs promptly and correctly.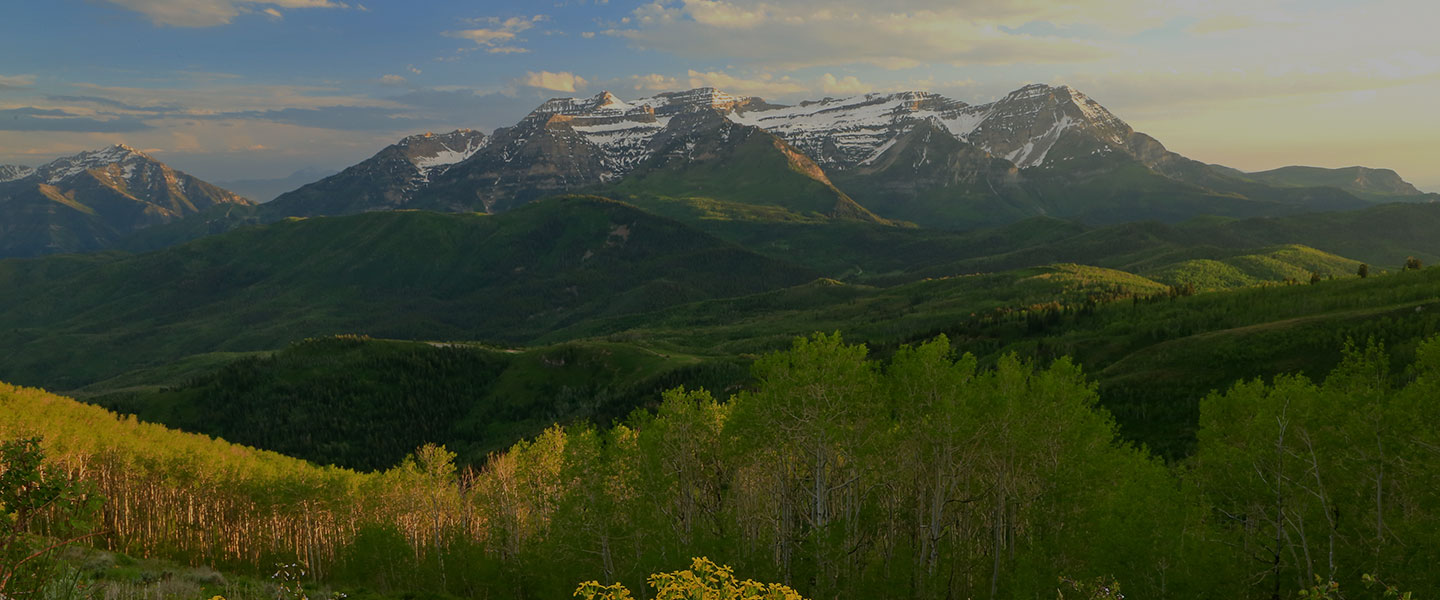 We Offer Free Consultations for All Projects
When you begin to consider a landscaping project for your commercial or residential property in Logan, UT, do so with the knowledge gained through a free consultation from Greenscapes. We will visit your home or office to assess your outdoor space and provide you with options for landscaping or sprinkler design and installation. In the process, we will offer realistic timelines and comprehensive options so you can make a decision that is ideal for you.
Contact Greenscapes for Landscaping Installation Today
Let the landscaping specialists at Greenscapes help you with your next home beautification project. In addition to providing complete installation services, we will perform follow-up maintenance throughout the year. Our team will fertilize, water, and prune your yard to ensure that it retains its remarkable aesthetic in all weather conditions. Trust us to keep your property pristine and attractive. Contact Greenscapes today for your free consultation.