Skip to Content
Landscape Design Professionals in Logan, UT
Landscape Design Professionals in Logan, UT
Landscape Design Professionals in Logan, UT
We Offer Property Solutions including Full Landscape Installations, Sprinkler Installs/Repairs & Winter Snow Removal.
Keeping your outdoor property in pristine condition is essential for any responsible homeowner. At Greenscapes Landscape Maintenance and Sprinkler Design in Logan, UT, we offer a wide array of services to our customers. Whether you're a commercial or residential property owner, you can be sure we're the landscaping specialists Cache Valley trusts because of our commitment to augmenting the beauty of our community and our ability to overcome the challenges Utah presents us. From commercial snow removal to sprinkler repair, design, and installation, and everything in between, Greenscapes offers a comprehensive approach to landscaping. We manage commercial properties, ensuring hedges, weeds, and lawns are perfectly manicured. Your business will bloom as a result. Take a look below to see a full list of our services and don't hesitate to contact us for more information. We look forward to serving you.
Landscape installation experts
Whether you're renovating an existing outdoor space or building a new property from the ground up, ensuring your landscaping installation is done correctly is extremely important. While some people opt for the DIY approach, having a professional team take care of your landscape installation for you guarantees that every component works perfectly. Our landscape design and installation experts have spent years helping customers get the most from their property. Our process starts with a consultation where a member of our team comes to your property to do an assessment about what the current state of your outdoor space is and how we can help. We are never trying to upsell you on a particular landscape design. Instead, we want to help you build the perfect outdoor oasis for hosting friends and family. We've been a professional lawn installation company for years because we know how to make the most of any outdoor space. If you're ready to transform your existing backyard or front yard area into a gorgeous landscaped area, contact us today.
Sprinkler design
When you go to a friend's house and their sprinkler system is designed perfectly, rest assured they aren't doing that themselves. Ensuring your sprinklers are set up properly and are doing the job right is important for keeping your plants, flowers, and landscaping elements blooming and thriving. Our sprinkler installation and design services do just that. Our sprinkler systems are aesthetically pleasing, convenient (stop lugging around the garden hose all over your yard!) and also saves water over time. You'll never over water again with our easy to use sprinkler systems completely embedded into your landscaping. Study after study shows that homes with full sprinkler systems installed in backyard and frontyard areas also do better on the resale market. You're making an investment for your future when you get a professional sprinkler system installed by Greenscapes here in Logan.
Year round service for all of your landscaping needs in Logan, UT
We believe what sets us apart from our competitors is our dual commitment to quality and speed. During snowstorms, our commercial snow plowing specialists will arrive at your location quickly and thoroughly remove snow from the premises. During the summer, our landscape artists will reimagine your yard and install sprinkler systems quickly and properly. Throughout the year, we provide excellent customer service, responding to concerns and completely addressing them. We're landscaping specialists Logan, Utah can trust to get the job done fast and do it the right way.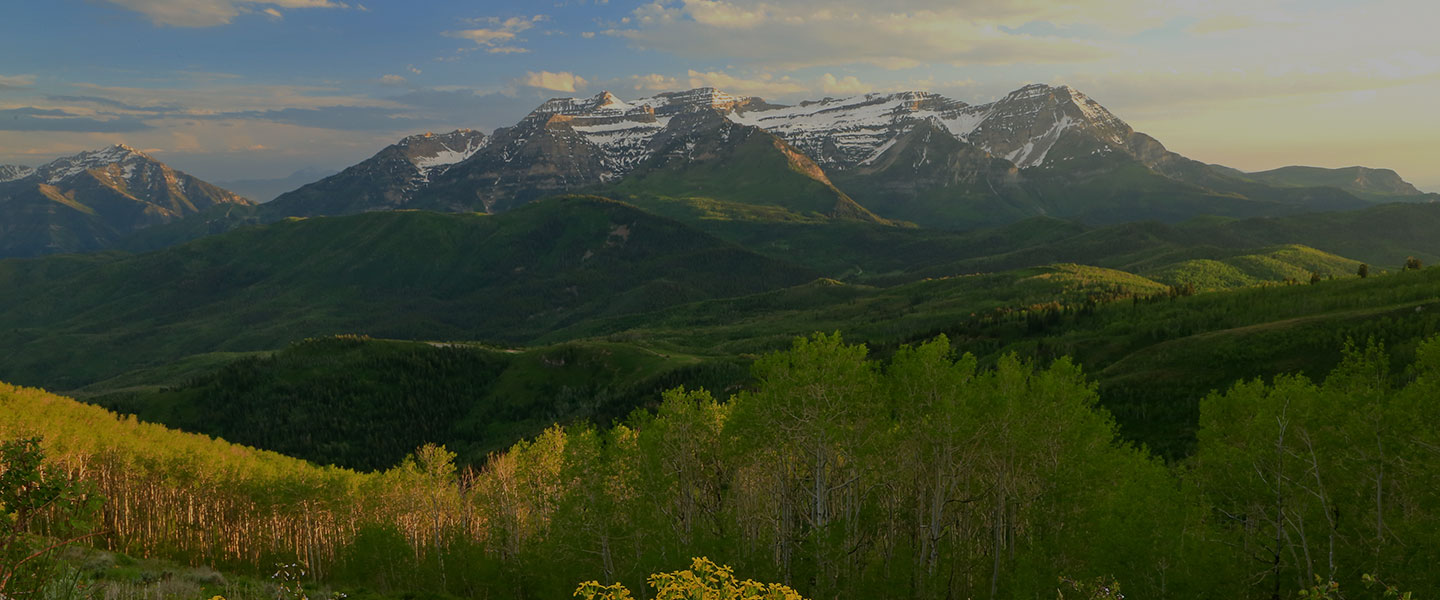 Free consultations for all projects
At Greenscapes, we believe in transparency. Regardless of whether we're performing a landscaping installment or starting a sprinkler design and installation project, we make sure you understand the terms of the contract. We set deadlines and keep to them, and perform all additional maintenance, including fertilization, watering, and extra pruning. Your comfort is most important to us, and we strive to ensure you are comfortable.