Skip to Content
Commercial Snow Removal in Logan, UT
Greenscapes Offers Commercial Snow Removal in Cache Valley
As you know, winter life in Cache Valley, Utah is very snowy. In fact, we experience an average of 53 inches of snow per year. While picturesque, snow and ice present numerous dangers to your business, from inaccessible parking lots to slippery sidewalks and walkways. As a commercial property owner, you have to be mindful of the safety of your tenants, customers, and employees. But unplowed parking lots, sidewalks, and walkways present challenges to your daily profits. Protect yourself against liability and lost revenue with Greenscapes' commercial snow removal service in Cache Valley, Utah.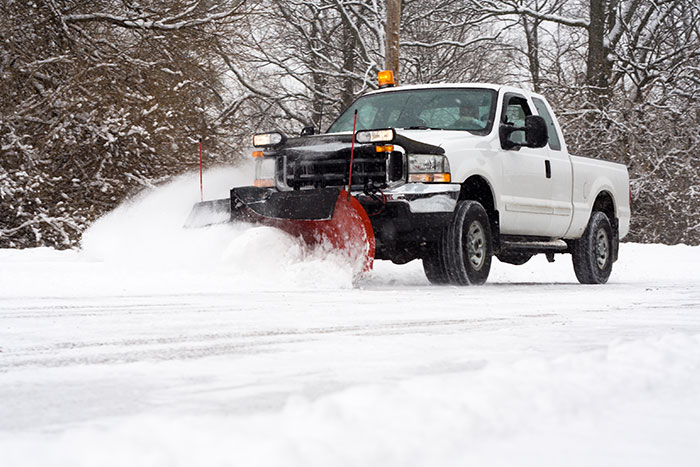 Enjoy the Benefits of Commercial Snow
Removal Today
We boast fast response times and enough trucks, Bobcats, and employees to take care of all our clients when winter storms hit. When the spring, summer, and fall months pass by, and the weather turns cold, we transform into a fast-acting, limber commercial snow removal company, keeping Cache Valley-area businesses and apartment complexes looking their best year-round.
Enlisting Greenscapes for Commercial Snow Removal is a Sound Investment Because:
It boosts curb appeal during winter storms
It limits your exposure to lawsuits related to slip and fall accidents
It keeps your tenants happy and enables them to leave the house
It gives you a leg up on malls and stores that don't use snow removal
It finishes the job by shoveling and salting the walkways
Contact Us Today to Get Started on Your Landscaping Project
We're a year-round, full-service company. In addition to robust commercial snow removal in Cache Valley, Utah, Greenscapes offers commercial grounds maintenance for large complexes, sprinkler repair and installation, and landscape installations. Our technicians and employees know how to get the best out of our beautiful Utah land and climate. We encourage you to view our work and give us a call today.
Cache Valley's Premier Landscaping and Commercial Grounds Maintenance